Help us support education in Gaza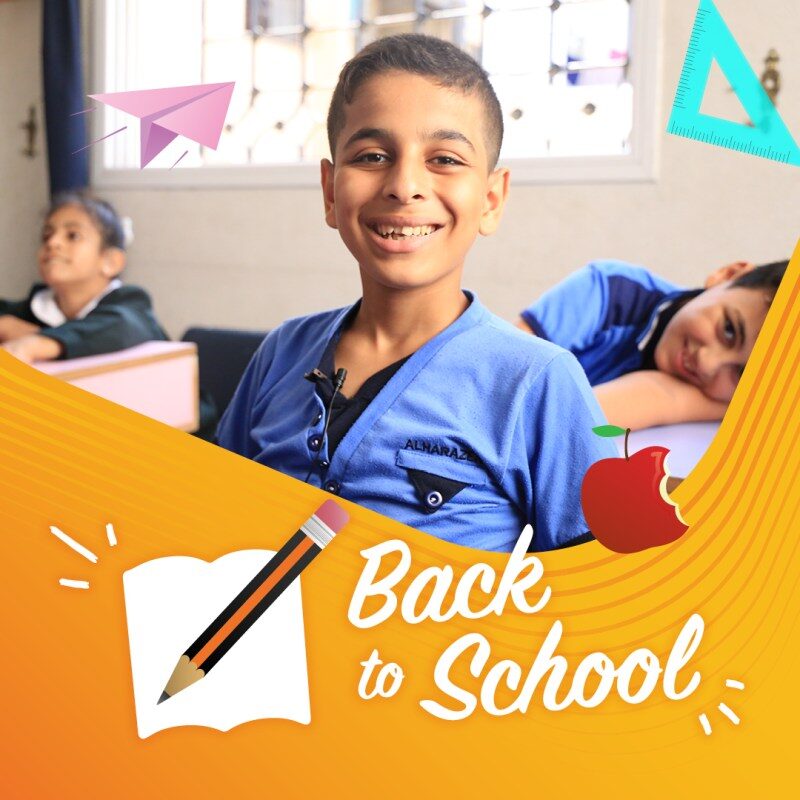 Gaza is under siege and is struggling to recover from four large scale bombardments.
Schools have been bombed, children are suffering from trauma and families are unable to pay fees and costs including for special needs education.
80% of the population are living in poverty.
Children should not lose out. Education is vital and important.
Help us support education for children and young people in Gaza!
How you can help
£10can help with back to school supplies
£25can provide a school kit for a child
£30can give a uniform for the new term
£250can help with a university grant
£200can support teachers provide vital education
£150can provide special needs support
£300can pay for equipment and resources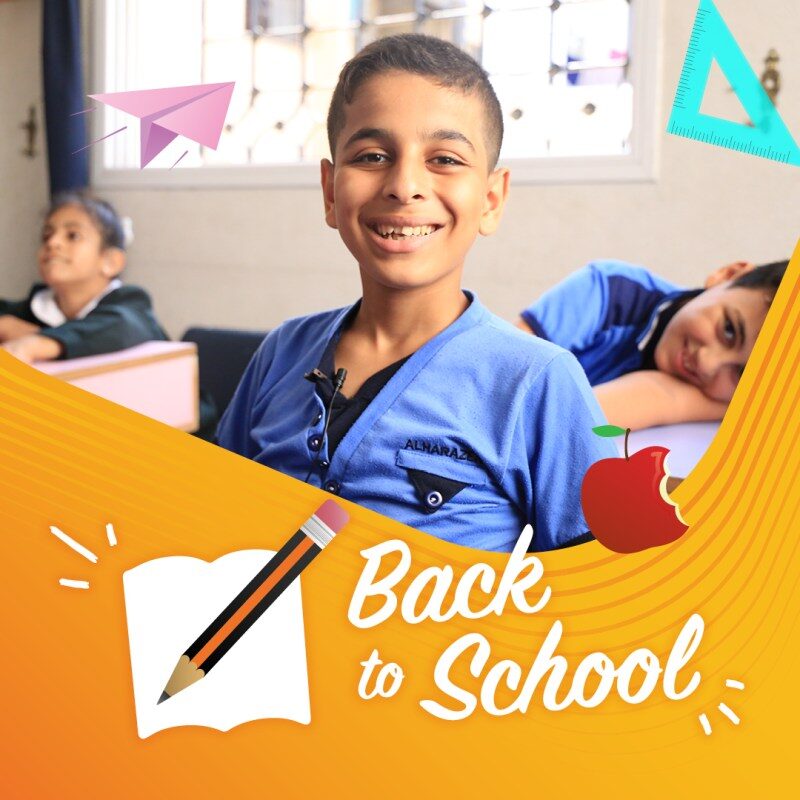 Be part of the efforts to rebuild Gaza.