Help us protect families from winter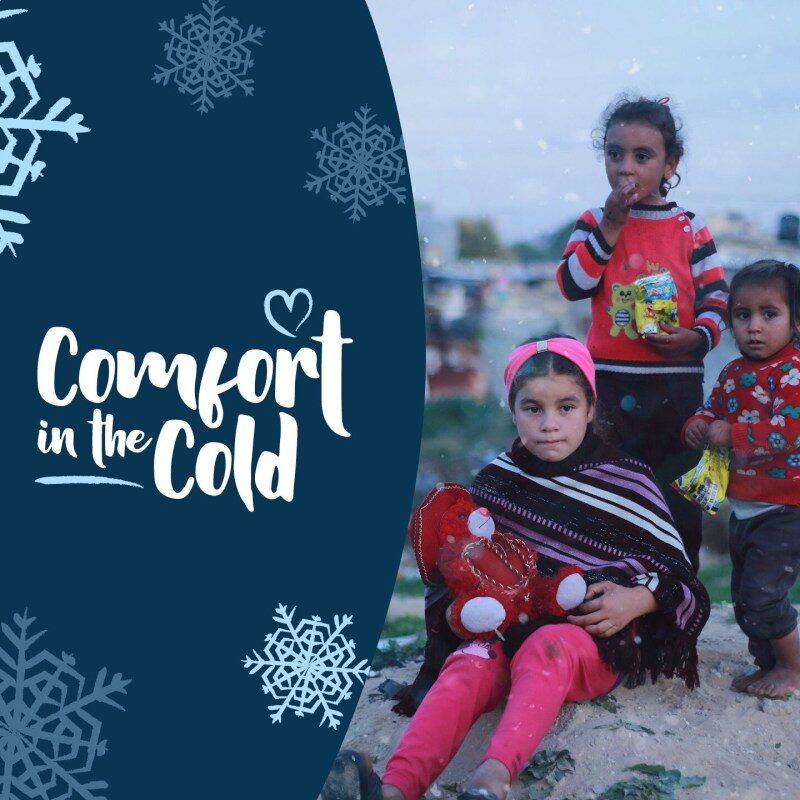 As the days get darker and colder, the discomfort and danger of winter looms over Gaza.
With an ongoing Covid-19 outbreak, thousands living in inadequate shelters and worsening food insecurity, this winter will be a difficult one for the people of Gaza.
It has been only 6 months since Gaza was cruelly bombarded and its infrastructure further damaged. The siege continues to have a stranglehold on the economy and the Pandemic has made poverty even more acute and widespread.
Health services are under-resourced and understaffed, with the quality of care diminishing.
Life in Gaza is a daily struggle for many. The most vulnerable suffer in many ways, and need our help to survive.
You can help us bring comfort in the cold and ensure families are able to stay as healthy as possible.
How you can help
£10can help where most needed
£25can sponsor a child
£35can provide family winter supplies
£45can supply food aid
£75can give emergency medical aid
£100can provide winter financial relief
£150can supply shelter support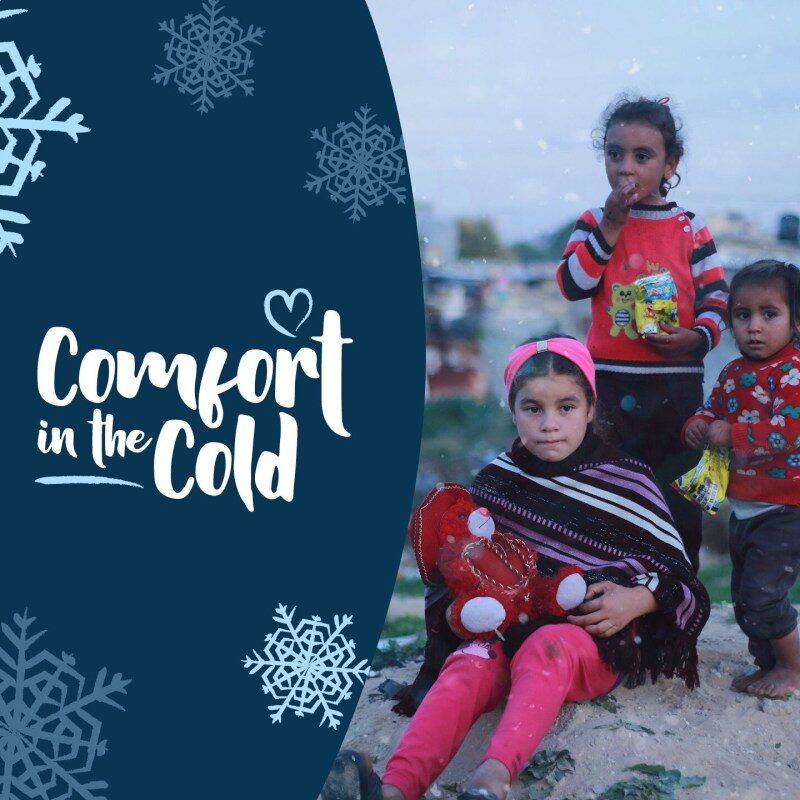 Be part of the efforts to rebuild Gaza.