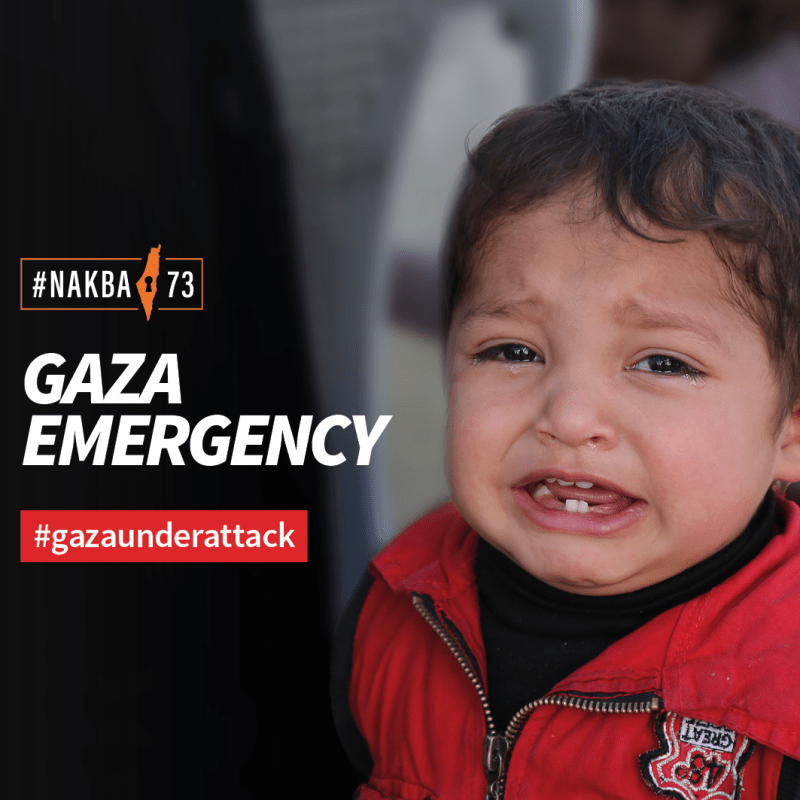 In 11 days, airstrikes killed over 250 people, 66 of them children. Over 1700 people are left with injuries. Homes, cultural institutions and livelihoods have been destroyed.
Gaza remains under siege. It has been declared 'unliveable' and the medical sector is currently on the brink of collapse, and trying to manage the impact of Covid19.
The situation in Gaza is beyond dire. People are traumatised and lack the resources to survive. The long term damage is catastrophic. Recovery will be impossible without international support and an end to the siege.
How will you help?
How you can help
£50can provide urgent financial aid
£15can provide hygiene kits
£45can provide food aid
£75can give emergency medical aid
£75can provide emergency relief
Get involved by taking action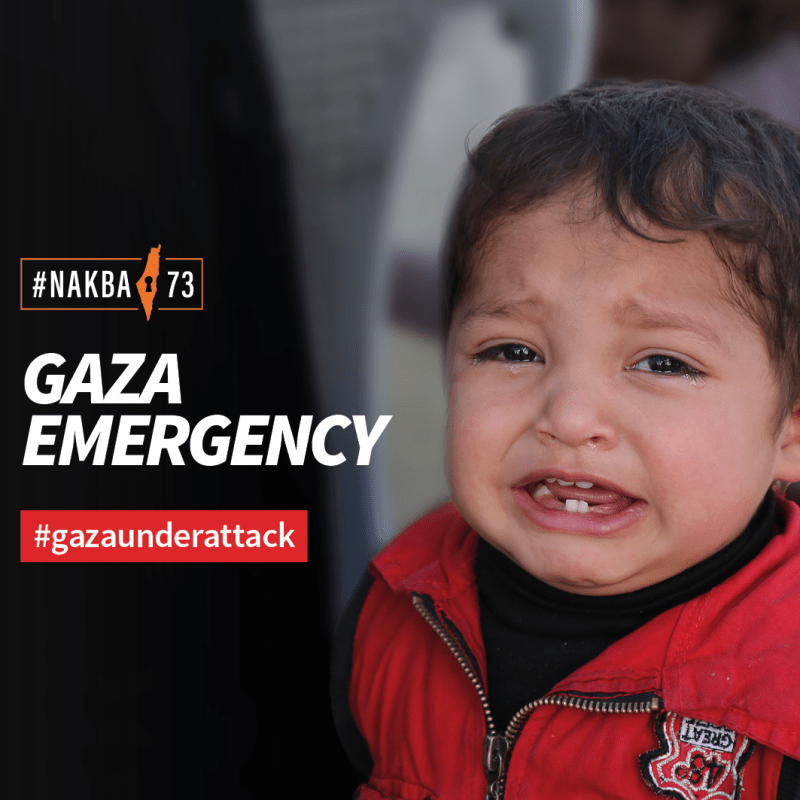 Be part of the efforts to rebuild Gaza.