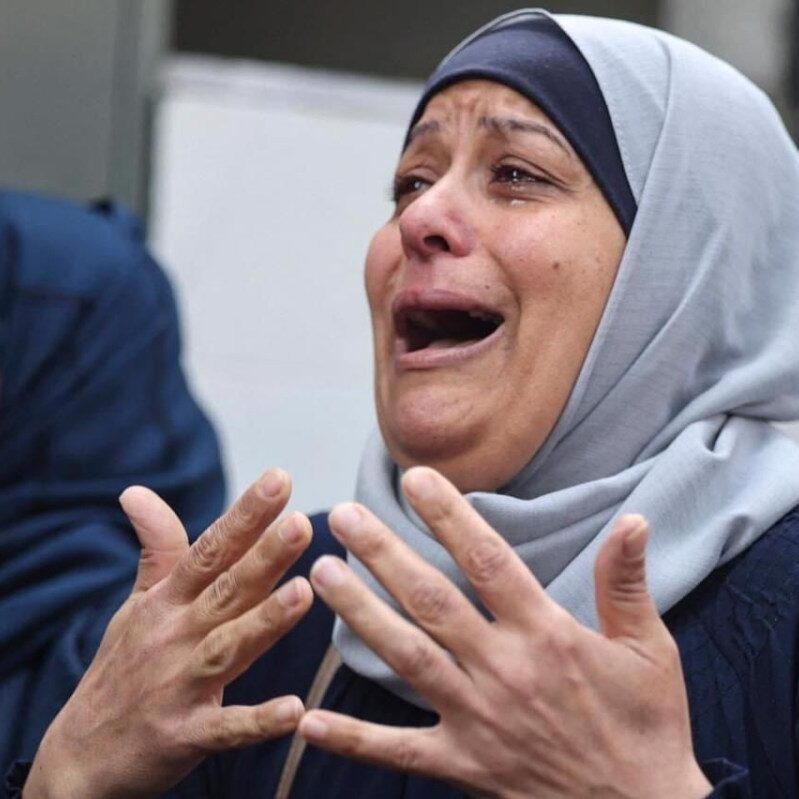 The current humanitarian crisis in Gaza is reaching catastrophic levels. Israel's relentless bombardment from land, sea, and air has left no place safe. The 'complete siege' compounds the suffering, strangles civilian life, and exacerbates the consequences of 16 years of blockade.
As of now, the devastating toll of the crisis stands at over 14,000 lives lost, including at least 4,609 children, and 18,482 injured. More than 1.6 million people have been displaced, forced to flee their homes with no safe haven and uncertain prospects of return.
Hospitals, schools, universities, places of worship, bakeries, and entire neighborhoods – all targeted in the indiscriminate assault on Gaza. The civilian infrastructure is decimated, leaving the people of Gaza in an unprecedented emergency.
Gaza remains under siege. The people of Gaza have nowhere to go, emergency supplies are urgently needed to provide life-saving aid.
Gaza has been declared 'unlivable' and the medical sector is currently on the brink of collapse. The situation in Gaza is beyond dire. People are traumatised and lack the resources to survive. The long term damage is catastrophic. Recovery will be impossible without international support and an end to the siege.
How will you help?
How you can help
£25can provide aid to where most needed
£50can provide emergency medical aid
£40can provide urgent financial aid
£75can provide emergency relief
£45can provide food aid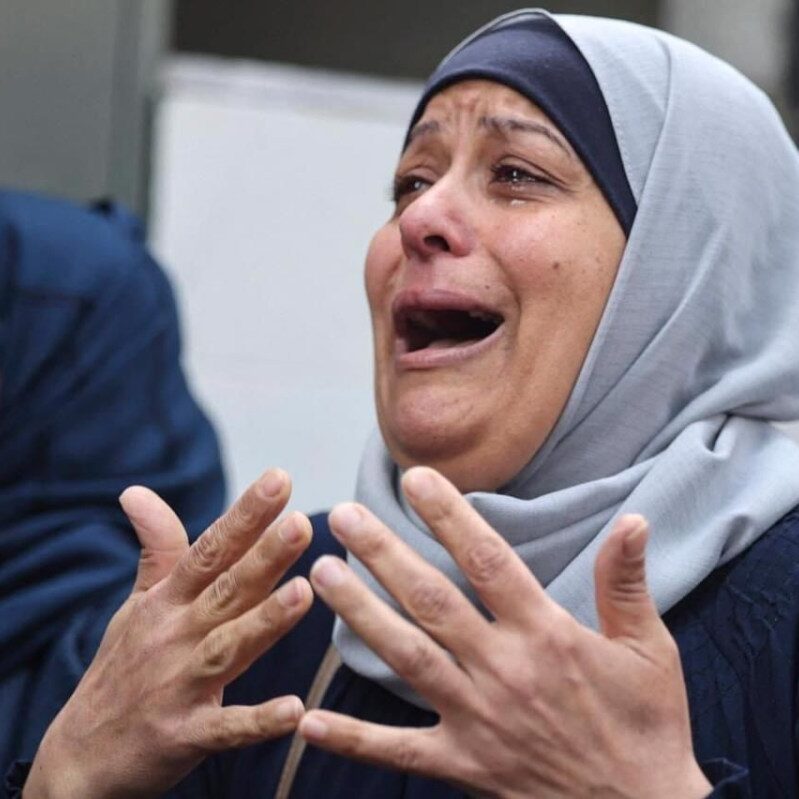 Be part of the efforts to rebuild Gaza.