The Gaza Strip has been under siege for over 13 years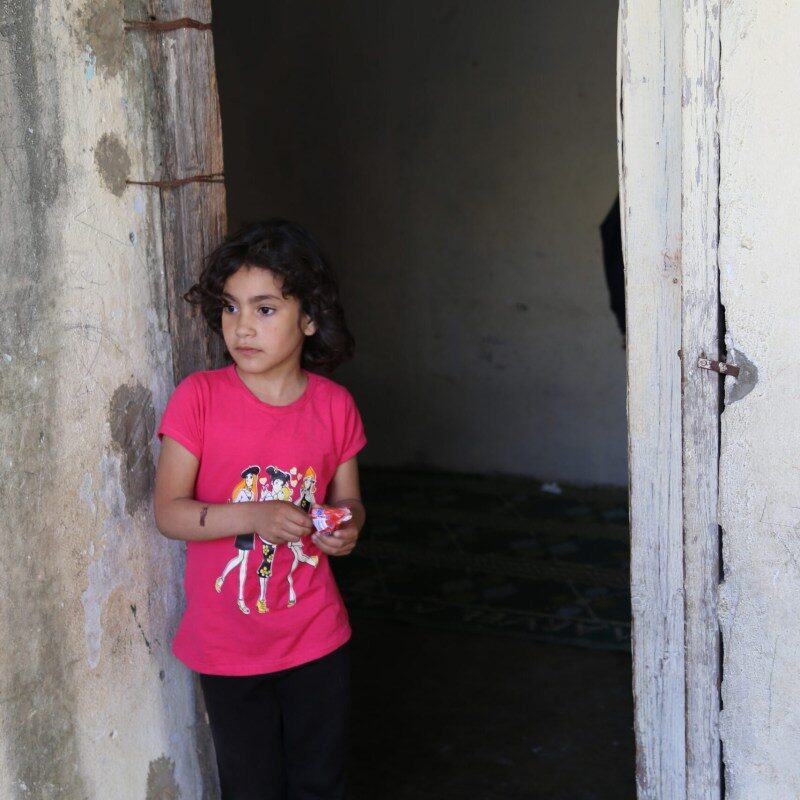 In 2012 the UN declared that Gaza would be 'unliveable by 2020' if steps were not taken to address basic services.
Since then, Gaza has remained under a brutal siege and suffered another two mass bombardments that further damaged vital infrastructure and added to the ongoing trauma of the population.
It is 2020 and Gaza has been 'unliveable' for many years now.
We work to ensure families are not left to choose between food and medicine, that students do not need to give up education and that medical professionals have the tools they need to treat patients properly.
Your support will help the steadfastness of the people of Gaza during these difficult times and ensure they are able to access vital resources and needs.
How you can help
£5can provide aid where most needed
£25can provide a COVID-19 hygiene kit
£25can sponsor a child's basic needs for a month
£30can provide food & water aid to a family
£45can provide water aid to a family
£50can allow us to provide income generation projects
Be part of the efforts to rebuild Gaza.