Bring hope for a better future; sponsor a child in Gaza today.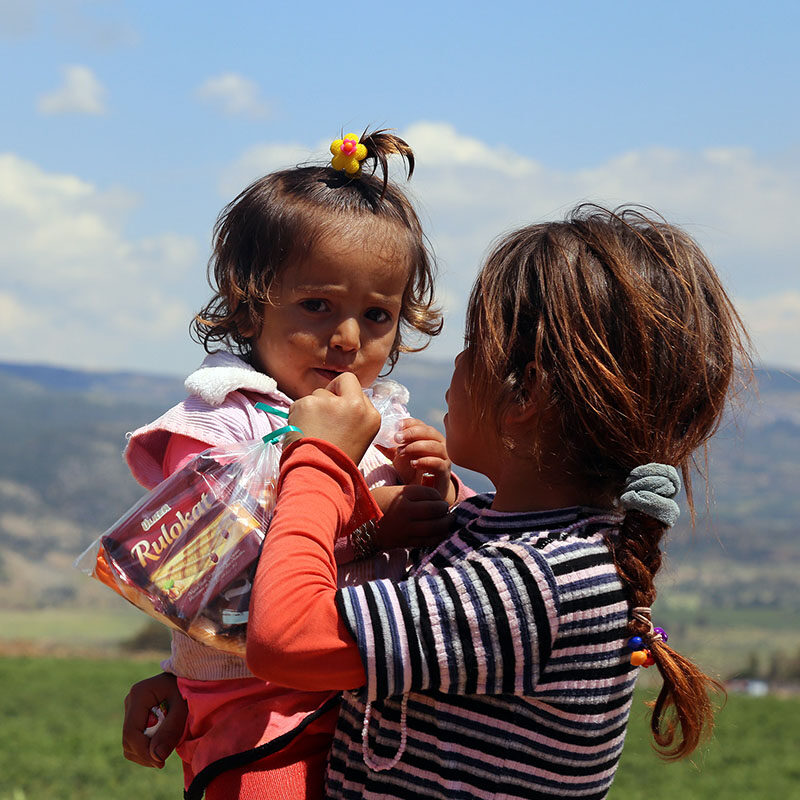 Food insecurity and rising poverty in the Gaza Strip mean that most people cannot meet their daily caloric requirements.
The health system in Gaza has been severely impacted by a decade of blockade and repeated conflict. Shortages of medical equipment and medications are frequent.
Over a half of children in Gaza may be affected by post-traumatic stress disorder as a result of conflict.
Sponsoring a child in Gaza is one of the most effective ways you can help to address the health status and wellbeing of some of Gaza's most vulnerable children.
iF Charity's One-to-One Sponsorship programme is at the heart of our relief work, giving younger generations in Gaza a vital lifeline of support as they struggle under debilitating siege.
The Gaza Strip has one of the highest unemployment rates in the world, with more than 80% of the population relying on humanitarian aid to survive.
With poverty rates high, parents in Gaza are often forced to make a difficult choice between food, education and their own children's health.
This is why iF Charity's Sponsorship Programme helps to relieve the financial burdens placed on parents so that children can access healthcare, go to school and participate in recreational events with their friends and family. Help improve the wellbeing of child in Gaza today. Join our Sponsorship Programme now
How you can help
£25can help provide ongoing support to a child in Gaza (monthly)
£300can help provide ongoing support to a child in Gaza (yearly)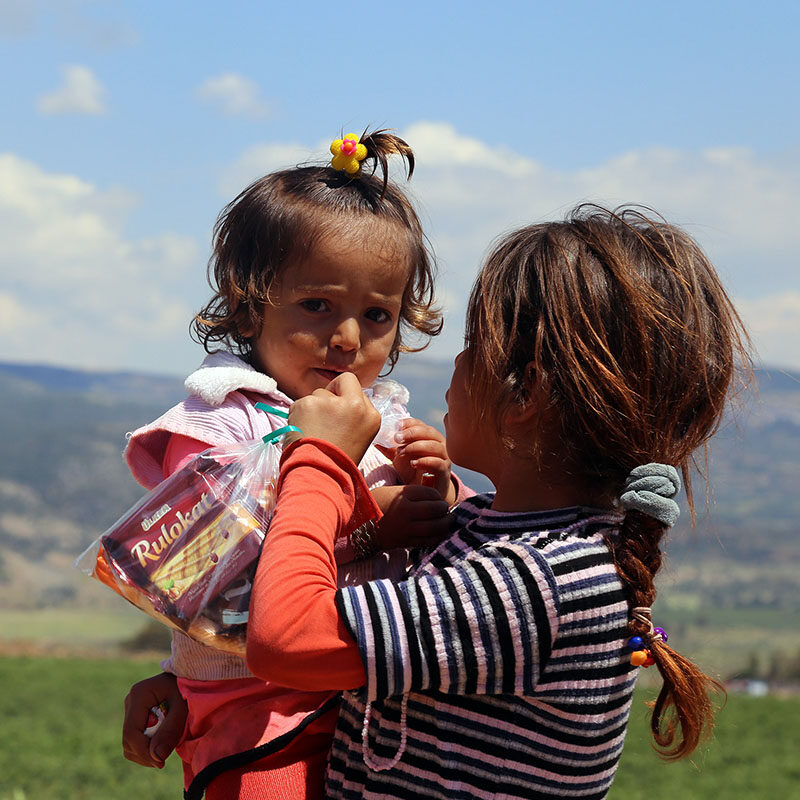 Be part of the efforts to rebuild Gaza.