Gaza's Health Sector in Crisis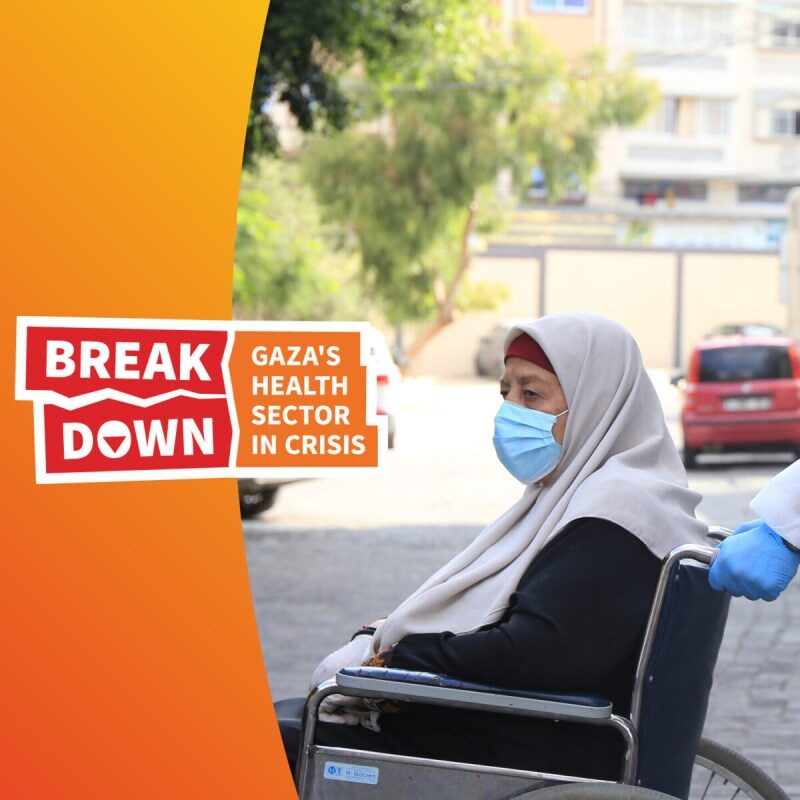 The health sector in Gaza is breaking under the strain of over a decade of siege, large scale bombardments and the Covid 19 Pandemic.
Regular medical services have been unable to support patients and with injuries, ongoing trauma and a deadly virus, Gaza's population is not receiving the medical care it needs and lives are in real danger.
Medical staff are overworked, underpaid and also at risk.
Hospitals have a limited supply for power, water and supplies.
The crisis in Gaza is only getting worse.
You can help us do more and ensure people are not denied vital medical services.
How you can help
£10can supply Zero Stock disposables
£25can supply urgent medicines
£45can provide water for Hospitals
£50can cover medical fees for vulnerable patients
£150can supply vital medical equipment
£200can provide support for medical staff and hospitals
£250can provide psychosocial support for ongoing trauma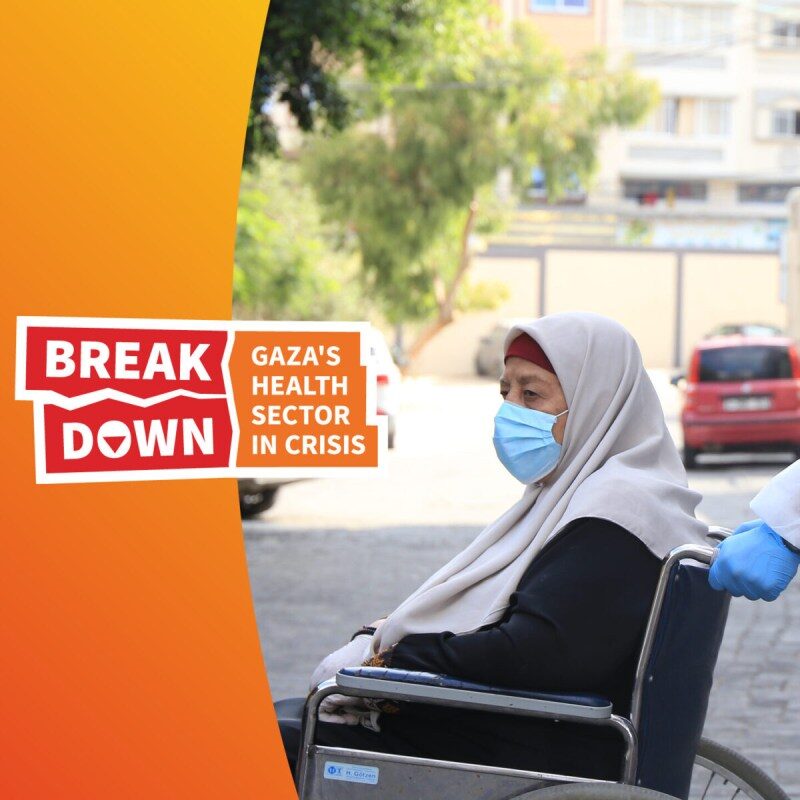 Be part of the efforts to rebuild Gaza.