The siege has devastated Gaza; you can be part of the relief effort.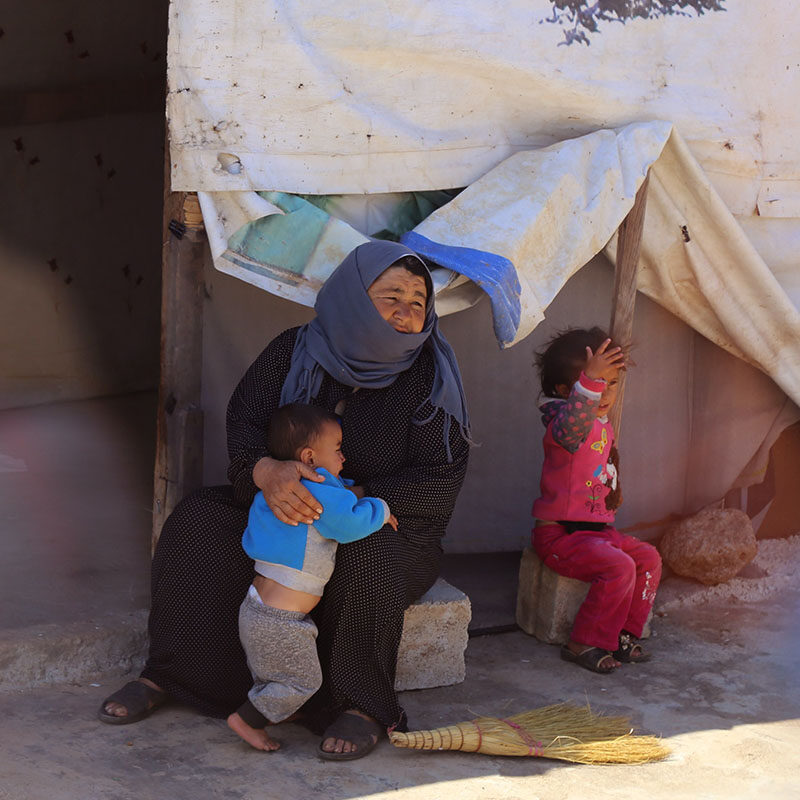 The siege on Gaza has devastated its economy; more than 80% of Gaza's population live below the poverty line, and many families struggle to afford basic commodities including food and water.
Our Relief Programme supports families in Gaza through the provision of food aid, shelter, financial support and emergency aid.
How you can help
£25can support our women and girls project
£45can provide a family with a food parcel
£50can provide a family with financial aid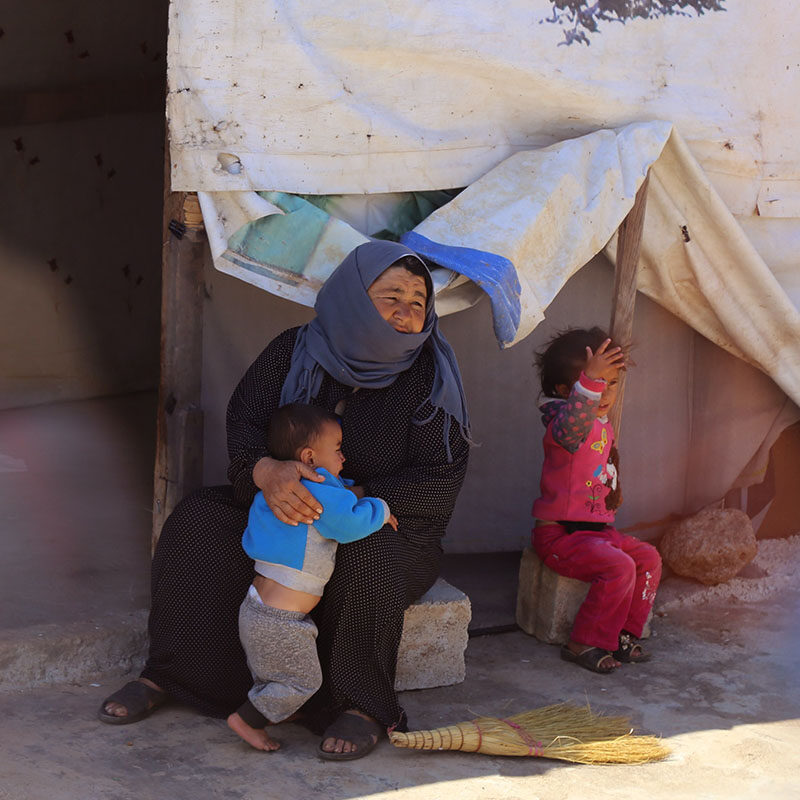 Be part of the efforts to rebuild Gaza.